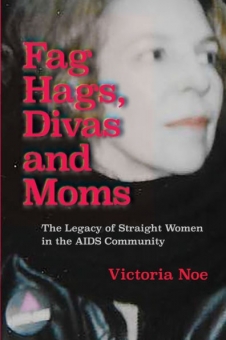 A B.R.A.G. Medallion Honoree
The history of the AIDS epidemic has largely been told from the perspective of gay men: their losses, struggles and contributions. But what about the women - in particular, straight women? Not just Elizabeth Taylor and Princess Diana, but thousands whose accomplishments have never been recognized? For almost forty years, straight women have have been affected by HIV/AIDS. They have fought for the right to be included in clinical trials and qualify for disability benefits. They have raised money and awareness. They have devoted their lives to caregiving, medical research and advocacy. But until now, their stories have been ignored or forgotten, even in accounts of women's history.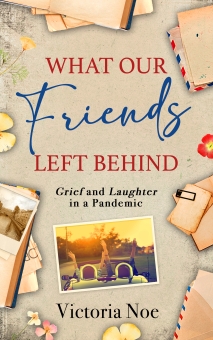 Grieving a friend is hard.
Grieving a friend during a pandemic is a lot harder.

What Our Friends Left Behind: Grief and Laughter in a Pandemic is a powerful and compassionate exploration of friend grief during the COVID-19 epidemic. This book sensitively addresses the unique challenges and emotions faced by people who have experienced the loss of a friend during these uncertain times.