Friend Grief Events - August
Jul 19, 2016
by
Victoria Noe
, in
BGSQD , Friend Grief and 9/11 , Friend Grief and AIDS , Friend Grief and Anger , Friend Grief and Men: Defying Stereotypes , Friend Grief and the Military , Friend Grief in the Workplace , Friendship , Grief , Women & Children First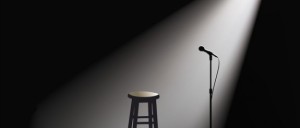 If you subscribe to my newsletter (and you can do that on the right-hand side of this page), this will be old news. If not, there's a lot going on:
August 4
– I'm doing a reading and signing of my latest book
Friend Grief and Men: Defying Stereotypes
at
Bureau of General Services/Queer Division
bookstore, in the LGBT Center in New York. I'm focusing on the most talked-about chapter in the book, comparing military veterans to long-term survivors in the AIDS community. Joining me is fellow ACT UP/NY member Jim Eigo, whose story is included. That book and
Friend Grief and AIDS: Thirty Years of Burying Our Friends
will be available for purchase.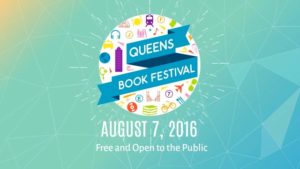 August 7
– Three of my books (
Friend Grief in the Workplace: More Than an Empty Cubicle, Friend Grief and the Military: Band of Friends
and
Friend Grief and Men: Defying Stereotypes
) will be for sale in the Emerging Writers Tent at the
Queens Book Festival
at Kaufman Astoria Studios. I'll be doing a brief reading and signing at 3:00 in the Reading Tent. Admission to the Festival is free.
August 22
– Since the series is finished – and it's still hard to believe – I'm holding a series finale party at
Women & Children First
bookstore in Chicago. I'll be doing a reading from the new book, and all six books will be available for sale.
If you're in Chicago or New York during these events, I hope you'll stop by!
Updates on all of these events will post on my Events page. More announcements coming soon for the fall, so be sure to check back often.