Fasten Your Seat Belt!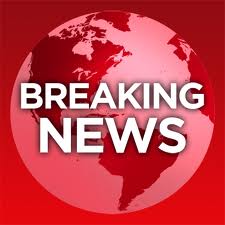 There's so much news to share with you and a lot of it has been happening quickly. So fasten your seat belt while I bring you up to date on what I'm doing.
First of all, do you see the upper right hand corner of your screen, where is says "subscribe to my newsletter'? You
really
want to do that. Subscribing to my short and sweet Wednesday newsletter means you get all the good stuff first. Not only that, but subscribers receive a pdf copy of my latest book,
Friend Grief in the Workplace: More Than an Empty Cubicle
,
free
. Yes,
free,
but that's an offer that will not last much longer.
Back to the news. Here's what I can share and here's what I have to tease:
I will be traveling around Illinois in October: an important national symposium, two library author fairs and a major conference. You can find me and my books at the following events:
Oct. 3 – Oswego Literary Fest, Oswego
Oct. 8 – Military Moral Injury Symposium, Chicago
Oct. 22 – Illinois Author Showcase, Libraries Illinois Combined Conference, Peoria
Oct. 24 – Princeton Author Fair, Princeton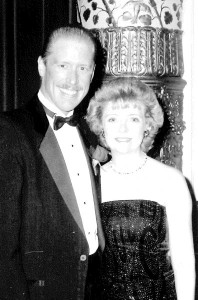 I have a new Facebook page coming soon, all about my new book,
Fag Hags, Divas and Moms: The Legacy of Straight Women in the AIDS Community
(coming 2017)
I have new Pinterest boards coming soon, also related to that book.
Also in October, you'll start seeing posts about the last book in the
Friend Grief
series
, Friend Grief and Men: Defying Stereotypes.
The men in the book share some dramatic stories of friendship and loss that will surprise you and stay with you for a very long time.
And – so far – I have two big announcements coming that I can't share yet. I wish I could, because frankly, it's killing me to keep my mouth shut!
So I hope I've given you some reasons to come see me at an event, subscribe to my newsletter and keep following me here. I guarantee one thing: you won't be bored.
Thanks for sharing this journey with me!