News from Friend Grief
May 16, 2014
by
Victoria Noe
, in
BGSQD , Book Expo America , CAPS , Chicago , Friend Grief , Friend Grief and AIDS , Friend Grief and the Military , NYC , Printers Row Lit Fest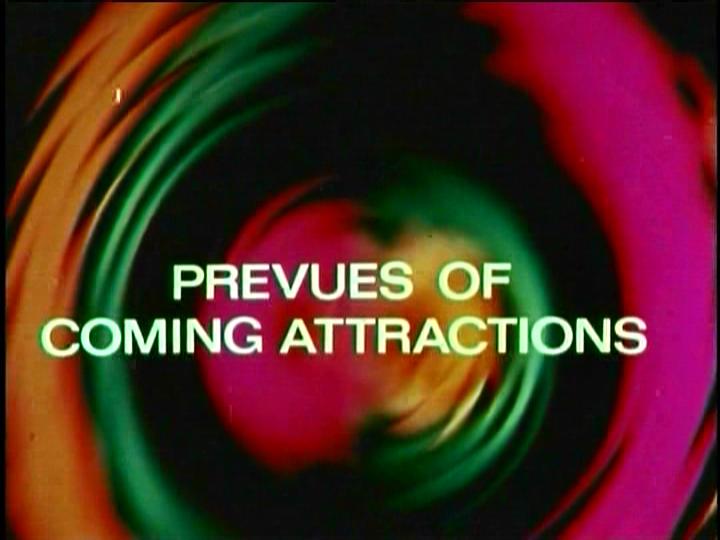 I'm heading into a very busy few weeks – all good!
If you're in New York or Chicago, here's what's on the calendar:
I'll be in the new Author Hub, showcasing a small group of self-published authors. If you're attending BEA, including Saturday's Book Con for the general public, please stop by and say hi!
My new book, Friend Grief and the Military: Band of Friends is featured in the New Title Showcase.
May 31 - uPublishU, Jacob Javits Center, NYC
The final day of Book Expo America includes a self-publishing conference, uPublishU. I'm excited to be the only author on the panel "Build Your Author Platform and Publish Successfully".
I'll be talking and signing the updated edition of my second book, Friend Grief and AIDS: Thirty Years of Burying Our Friends at 7:00pm at this great indie bookstore.
From 10-2, I'll be in the Chicago Writers Association tent signing all four of my books. When you purchase Friend Grief and AIDS, Friend Grief and 9/11 and/or Friend Grief and the Military you'll get a free copy of Friend Grief and Anger: When Your Friend Dies and No One Gives A Damn.
I'll be with a great group of local authors for the "Chicagoland Authors Promoting Success Expo" from 2-4:30. Stop by to hear a very diverse group of writers talk about their work.
Next week here on Friend Grief, you'll meet some of the terrific people in my new book Friend Grief and The Military: Band of Friends. They're doing great work to help our veterans.