Time for an Update!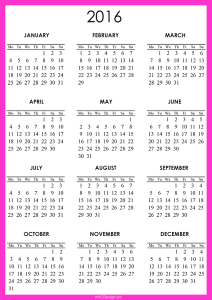 It's time for a bit of an update:
First, I've set a tentative release date of April 12 for the final book in my series, Friend Grief and Men: Defying Stereotypes. I'm very pleased with the way it's shaping up and I think you will be, too. If you subscribe to my weekly newsletter, you're eligible to receive a free copy. Just sign up in the upper right hand corner of this page.
Once that's released, the entire Friend Grief series of six books will be available in a bundle.
I have two events coming up in February. In Chicago I'll be presenting "Public Speaking for Shy Authors" for the Chicago Self-Publishing Meetup Group. I'm also one of the speakers for "The Library as a Discovery Platform, sponsored by Independent Book Publishers Association. You can find the links for more information here.
The RocketHub crowdfunding campaign raised enough to support my first research trip of 2016 (MANY thanks to all who contributed!). I'll be at AIDS WATCH in Washington, DC Feb. 29-March 1 for two days of education, networking and advocacy, followed by a week in New York. My time there will be spent at NYU's Fales library, the Museum of the City of New York and the Lincoln Center Branch of the New York Public Library.
If you're still interested in supporting the further research necessary for Fag Hags, Divas and Moms: The Legacy of Straight Women in the AIDS Community, you can make a donation of any amount on the New York Foundation for the Arts project page. All donations there are fully tax-deductible.
Yes, it's a lot. And guess what? There's a LOT more coming, which is another reason why you want to sign up for my newsletter: you get all the news first. It goes out every Wednesday – short, sweet and full of information.
Stay tuned. It's already an amazing year and it's only going to get better!