Welcome She Writers!

Welcome She Writers to the Bloggers Ball Re-Re-Redux!
My blog is for people to share their experiences grieving the death of a friend. Many people feel not only the loss of that person, but a surprising lack of respect for their grief. That's why the title of my book is "It's Not Like They're Family": Mourning Our Friends and Celebrating Their Lives.
Feel free to browse and comment, and follow if you'd like. I look forward to visiting your blogs this weekend, too!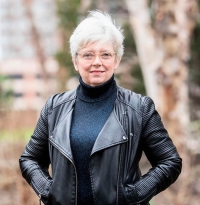 Blog Categories