A Support Group Just for Friends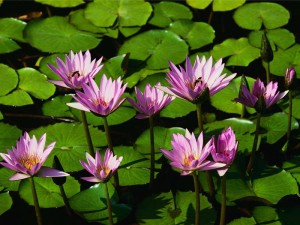 Grief support groups are available in most communities. Some are affiliated with hospitals or hospices. Others are programs offered by religious communities or nonprofit organizations.
Most offer an open group for anyone who is grieving. Everyone is welcome, even though they may be experiencing different kinds of losses (such as spouse, child, parent, friend or pet
But not everyone is comfortable in a general grief support group. They may be the only one mourning a spouse, or they may feel that others in the group don't understand that their dog was their only companion. People – rightly or wrongly – make comparisons about the level of grief they experience: "mine is worse than yours". So specialized support groups were formed.
There are groups for those who have been widowed and those who have been widowed at a young age. There are groups for those who have lost a child or a parent or a sibling. There are groups for those who have lost a pet.
An article in the July 24 New York Times tells of a man who lost his wife of 53 years, but didn't go to the support group for those who lost a spouse because he would've been the only man. Men in his generation, he said, aren't used to expressing their feelings in front of women.
So he did what he needed to do: he started a group for widowers, a place where men can talk about their grief with others who understand it.
Did you attend a support group when your friend died?
If not, did your unwillingness come from the belief that those grieving family members wouldn't respect your grief as "legitimate"?
Like I said, I've never seen a group just for friends. Until we can get those going, consider Friend Grief your support group.